For a Clean and Healthy Home or Office
For a Clean and Healthy Home
The Welcare PureAir range of Air Purifiers harnesses the latest in HEPA (H13) Filtration, UV Light and photocatalyst technology to provide clean, pure air. This includes our new WPA200 Ultraviolet Air Purifier that is specifically tested and scientifically proven to kill the COVID 19 virus. These incredible products not only make the air cleaner and safer to breathe but also remove/reduce odours. Perfect for those who have issues with mould spores, have pets, suffer from allergies, live in bushfire or pollution prone areas, or simply whoever is looking to achieve a clean and healthy home or office environment.
Welcare PureAir Desktop Air Purifier WPA100
Welcare PureAir Ultraviolet Air Purifier WPA200
Welcare PureAir Household Air Purifier WPA300
Welcare's PureAir range of Air Purifiers
Clean Air For Your Home or Office
Find out more about our range
Key things to look out for in an Air Purifier
One of the key points to consider in the operation of an Air Purifier is the CADR rate. CADR is an acronym for Clean Air Delivery Rate. In general, this numerical value will indicate the quantity of particles to be removed from the air. Basically, a CADR rating indicates how fast the air purifier can clean the air within a particular size room by cubic metre per hour (cm/h). For example, an air purifier with CADR rating of 300 cm/h will clean a room of 300 square metres much faster than an air purifier with CADR rating of only 200 cm/h.
A CADR measurement is usually evaluated for pollen, smoke, and dust. These three pollutants are not only small in size but also the most unwanted particles in the air. Smoke particles are ultra-fine particles, with the defined particle size ranges from 0.1 to 0.3 microns. Dust particles are common particles with size from 0.5 to 3 microns. Pollen particles are the large particles which can usually be seen with the naked eye, with size from 5 to 11 microns.
Dust Sensor & Air Quality Indicator
Features
Welcare PureAir Desktop Air Purifier
WPA100
Welcare PureAir Ultraviolet Air Purifier
WPA200
Welcare PureAir Household Air Purifier
WPA300
Filtration
360-degree 3 IN 1 Filter 
1.       Pre-Filter
2.       HEPA (H13) Filter
3.       Activated Carbon Filter
3 stage HEPA (H13) air purification system:
1. Pre-Filter
2. Efficient HEPA (H13) Filter
3. UV-C LED Light
6 stage Air Purification system:
1. Pre-Filter
2. Efficient HEPA (H13) Filter
3. Activated Carbon Filter
4. Photocatalyst Filter
5. Anion
6. 2pcs UV Lights
CADR
103m³/hr
103m³/hr
310m³/hr
Noise
55dB(A).
56dB(A).
60dB(A).
Area coverage
12.36m²
12m²
40 – 50m²
Fan
4 fan speeds
3 fan speeds
4 fan speeds
Dimensions
225 x 225 x 310mm (main body)
225 x 225 x 310mm (main body)
402 x 187 x 624mm (main body)
Weight
2.5kgs (main body)
2.2kg (main body)
8.6kg (main body)
Power Consumption(W):
30 W
14 W
50 W
Power Source
240V
240V
240V
Daily Energy Consumption
0.27kwh (8 hours / day)
0.112kwh (8 hours / day)
0.44kwh (8 hours / day)
Air quality indication
Colour coded air quality indication (4 colours/levels)
NA
Colour & numerical air quality indication (4 colours/levels)
UV-C LED Light
NA

✓

✓

Room use
Ideal for a study/office or bedroom
Ideal for study/office or bedroom
Ideal for main living rooms
Filters Dust 

✓

✓

✓

 Filters Pollen

✓

✓

✓

Filters Smoke

✓

✓

✓

 Filters Germs

✓

✓

✓

 Filters Bacteria

✓

✓

✓

Removes Odours

✓

✓

✓

Touch Panel Display

✓

✓

✓

Timer Function
1hr–2hr-4hr–8hr– continuous
1hr–2hr-4hr–8 hr– continuous
1hr–4hr–8hr– continuous
Silent Mode

✓

Sleep/Night Mode

✓

✓

✓

Child Lock

✓

✓

Aromatherapy Function

✓

✓

Portable & Lightweight

✓

✓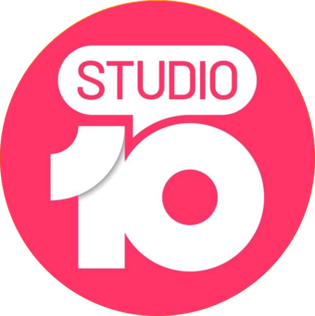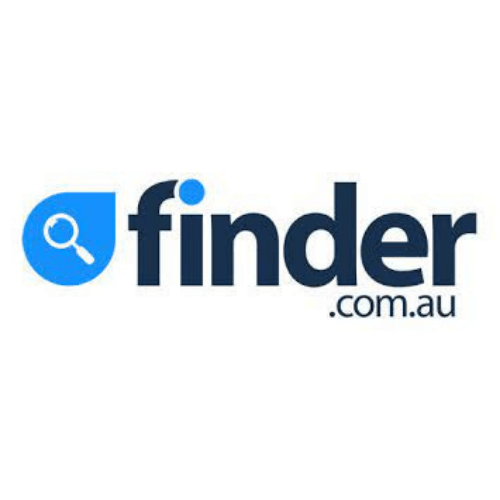 The indoor air quality in our homes can be negatively impacted by many different pollutants. Dust, smoke, mould, dust mites, pollens and chemical off-gassing [...]